With the establishment of our new showroom 'Eberhart Gallery' we inaugurated the space in collaboration with the renowned Canadian lighting brand Lambert & Fils, which has equip the gallery with beautiful lamps specially selected to compliment our current furniture series. The chosen lamps elevates the interplay between furniture and light —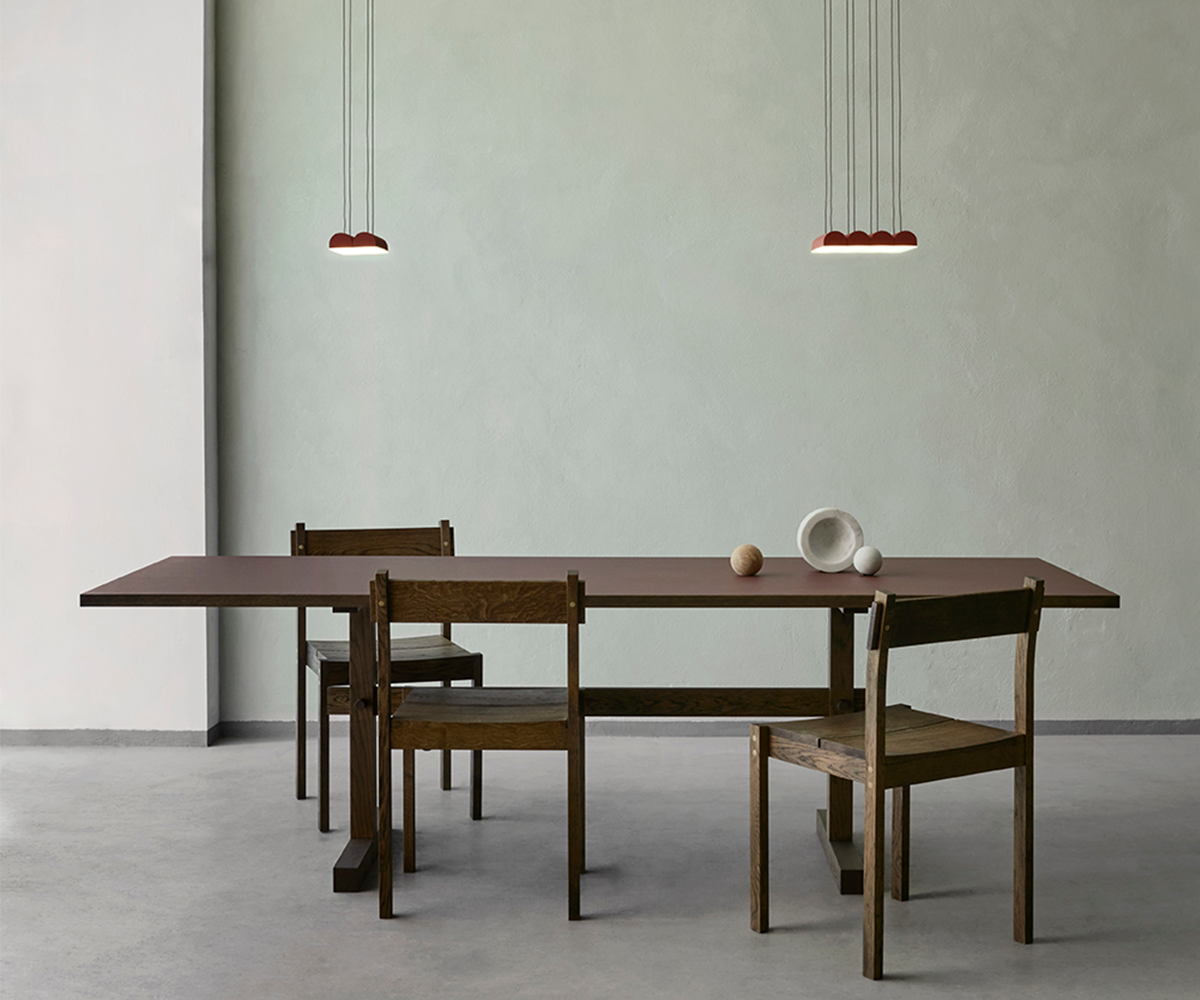 Lambert & Fils is a design studio exploring the many shapes of light.
The contemporary lighting studio creates original collections and collaborates with emerging designers around the world. Preserving the bond between design and making, all lighting is handmade in the Lambert & Fils atelier in the heart of Montreal.
Through their exploration of new design technologies, Lambert & Fils investigates the many shapes of light – meditating on voids, volumes and the importance of materials as a point of origin.