Claims and Support Center —
At Eberhart Furniture, we take immense pride in delivering exquisite pieces of furniture that reflect the highest standards of craftsmanship and design. We understand that even with the utmost care and attention to detail, occasional concerns may arise.
Our Claims and Support Center is designed exclusively for our valued private customers and trusted resellers, providing a seamless and efficient process for addressing any issues that may arise with the products you've received. Your satisfaction is our top priority, and we're committed to ensuring that your experience with Eberhart Furniture remains exceptional from start to finish. Please use this platform to file your claims, and our dedicated team will work diligently to provide swift resolutions and the outstanding service you deserve. Thank you for choosing Eberhart Furniture.
Before you submit your claim, we advise you to read our Terms & Conditions.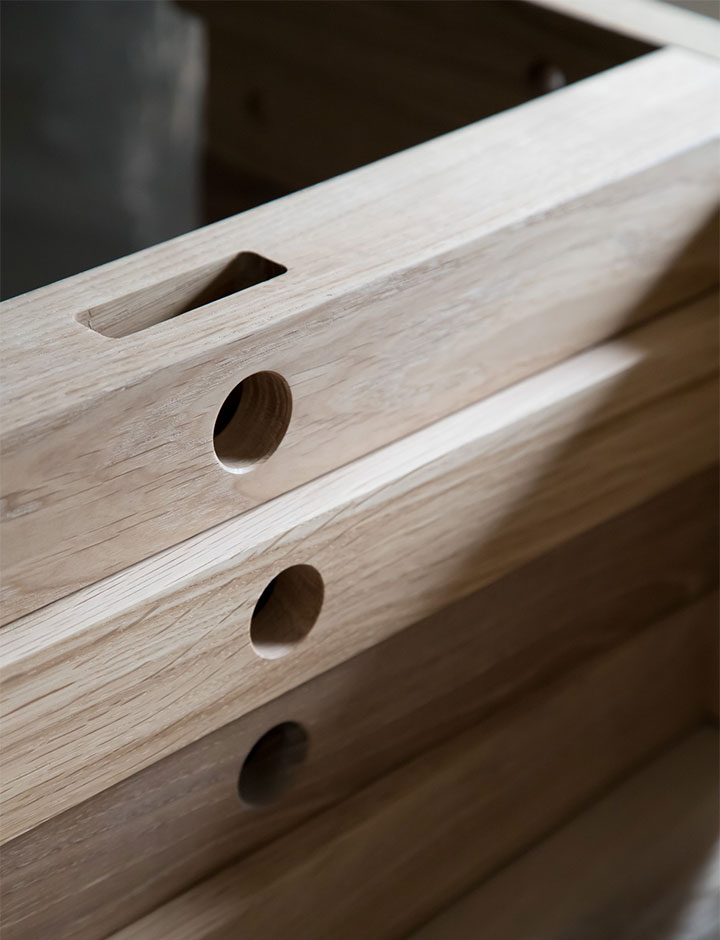 We're genuinely sorry that you're experiencing an issue warranting a claim submission. Luckily, filing a claim with Eberhart Furniture is a straightforward and efficient process made to ensure your peace of mind and prompt resolution. Whether you're a valued customer or a trusted reseller, please use our claims form for a smooth process.
Guidelines
Private Customer or Retailer: If you have purchased a product through our webshop or showroom, please select "Private Customer" in the dropdown menu. Please note, that if your product has been purchased elsewhere, you need to file your claim through that specific retailer. If indeed you are one of our trusted resellers, filing a claim on behalf of a customer, please select "Retailer" in the dropdown menu.
Provide All Required Details: Fill out the user-friendly form with essential information such as product, order number, reference (optional), your name and a clear description of the issue you're experiencing.
Upload Supporting Material: To expedite the process, please upload relevant photos and documents that help us better understand the concern. Accepted formats are pdf, jpg, jpeg, png and heic.
Submit: Once you've filled in the necessary information and attached any relevant files, simply hit the "Submit" button.
Confirmation: You'll receive an immediate acknowledgment of your submission, letting you know that your claim is in our system.
Rest assured that your submitted details will be handled with the utmost care and privacy. Our dedicated team of experts will review your claim promptly, and you can expect to hear from us within 5-10 days.
At Eberhart Furniture, we're committed to maintaining the exceptional quality and service you've come to expect. Our streamlined claims filing process ensures that we have all the necessary information to address your concern swiftly and comprehensively. We thank you for your patience.