A new part of your heritage —
We design and produce furniture that can be passed down from generation to generation.
Monthly featured product —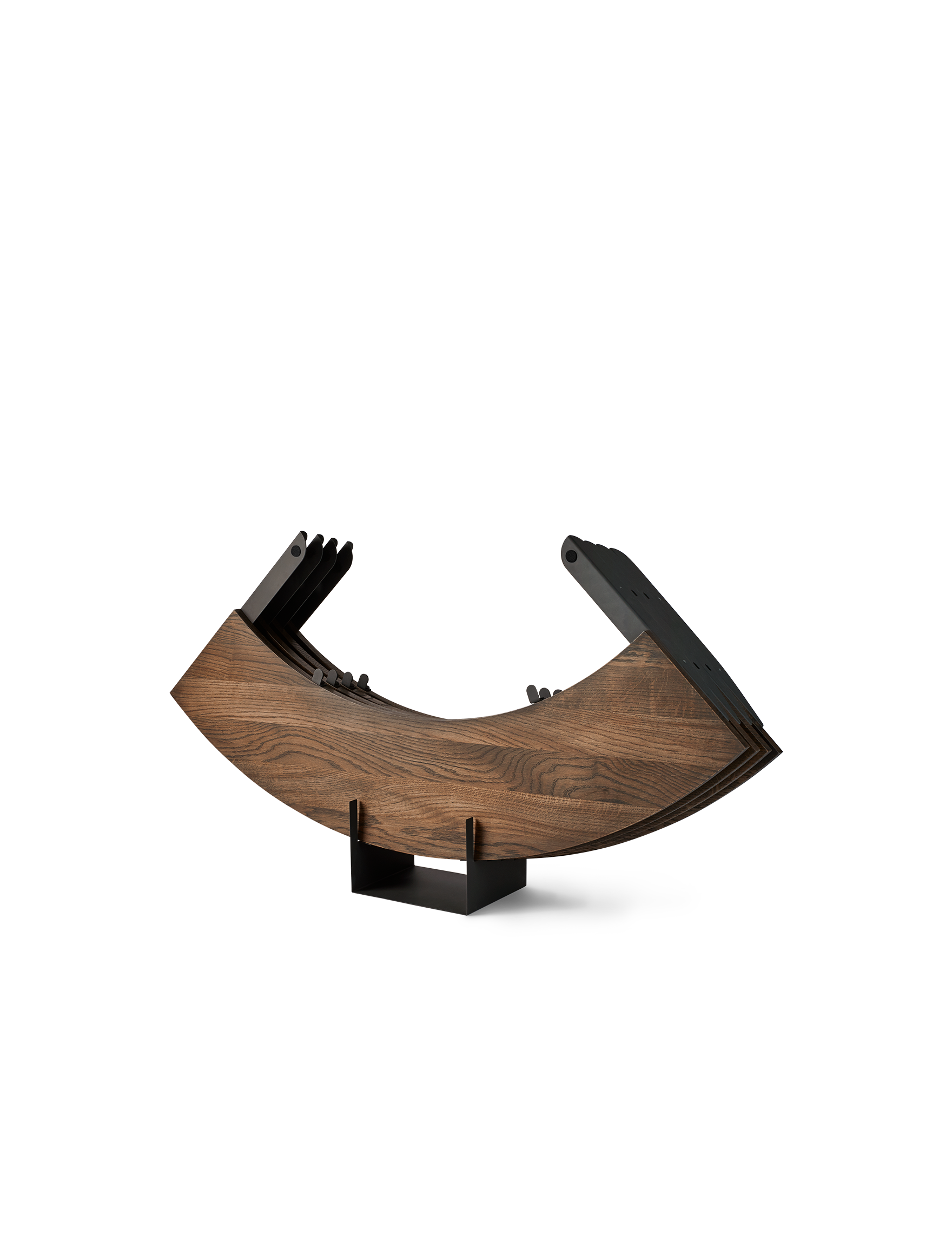 Hector 120 Extra Leaves
Hector Extra Leaves makes it possible to extend Hector 120 from diameter 120 cm. to 170 cm. With leaves mounted on your Hector 120 you...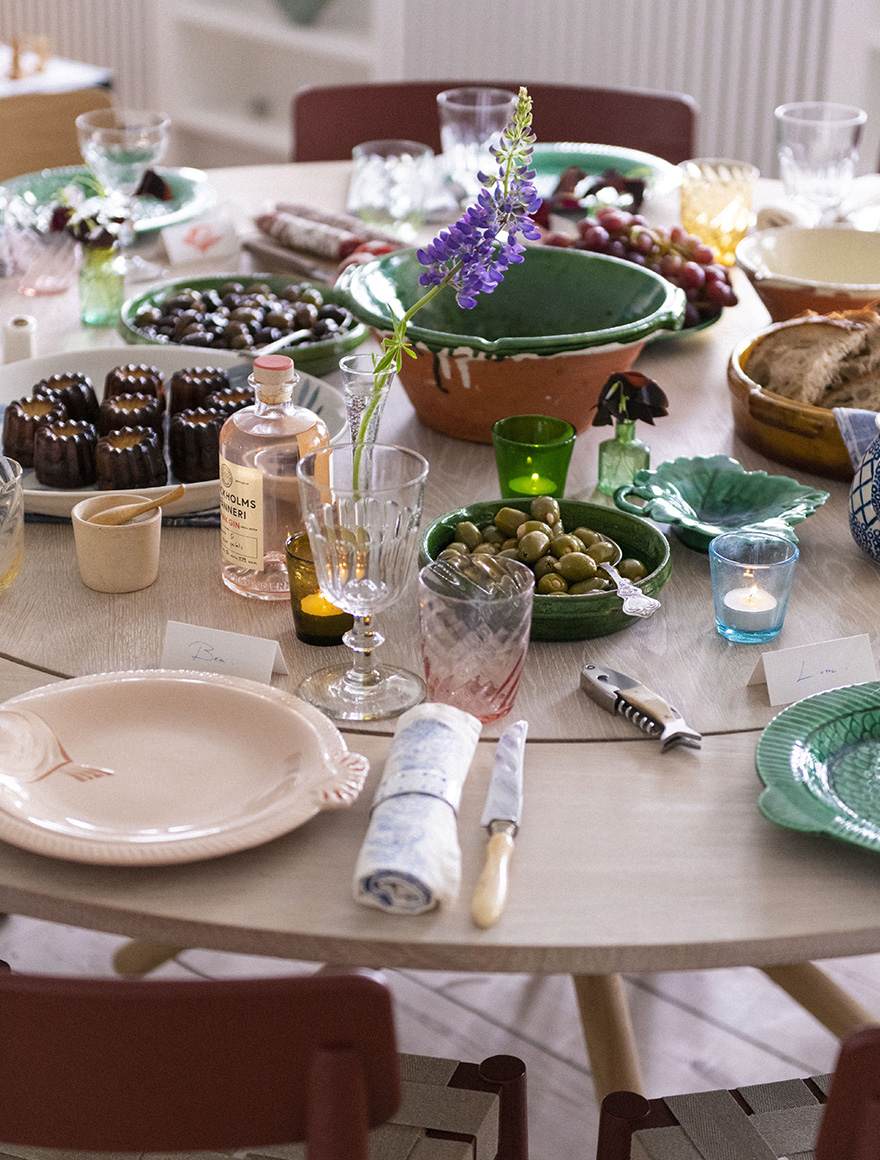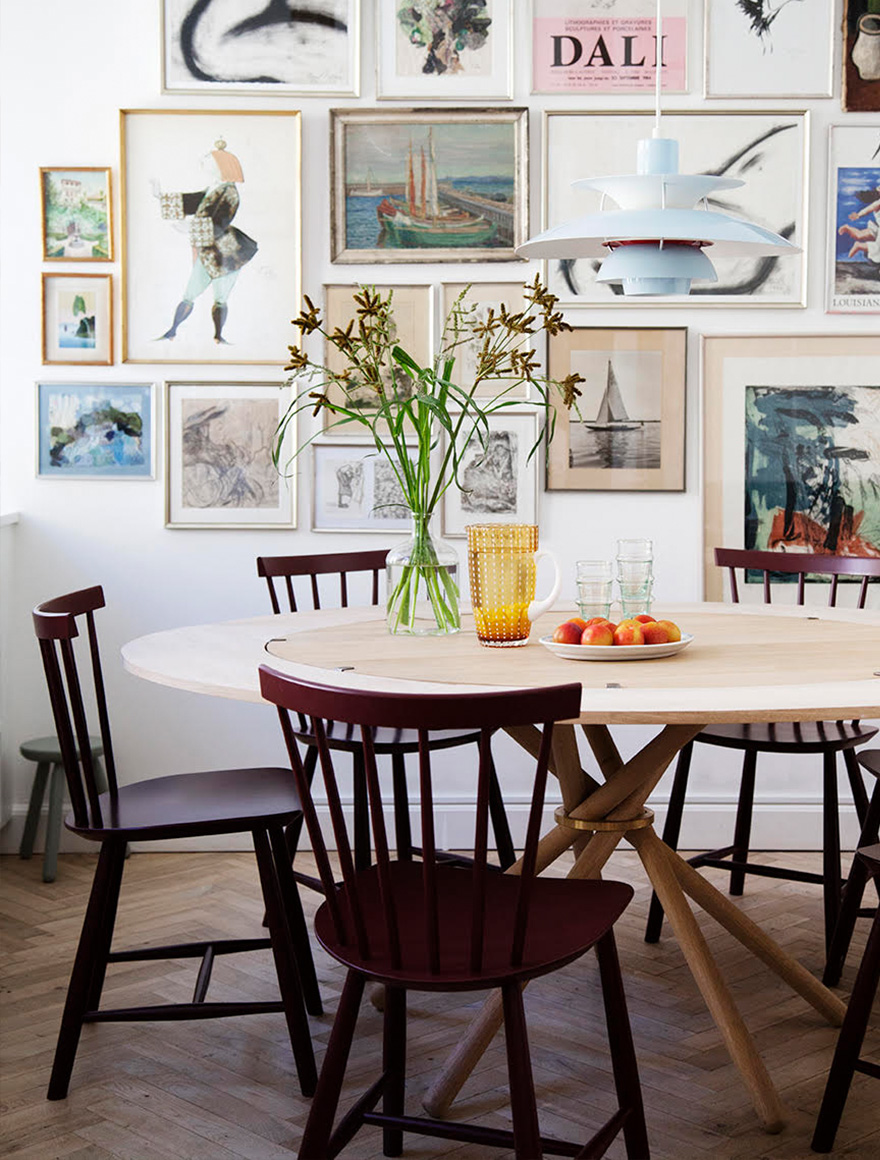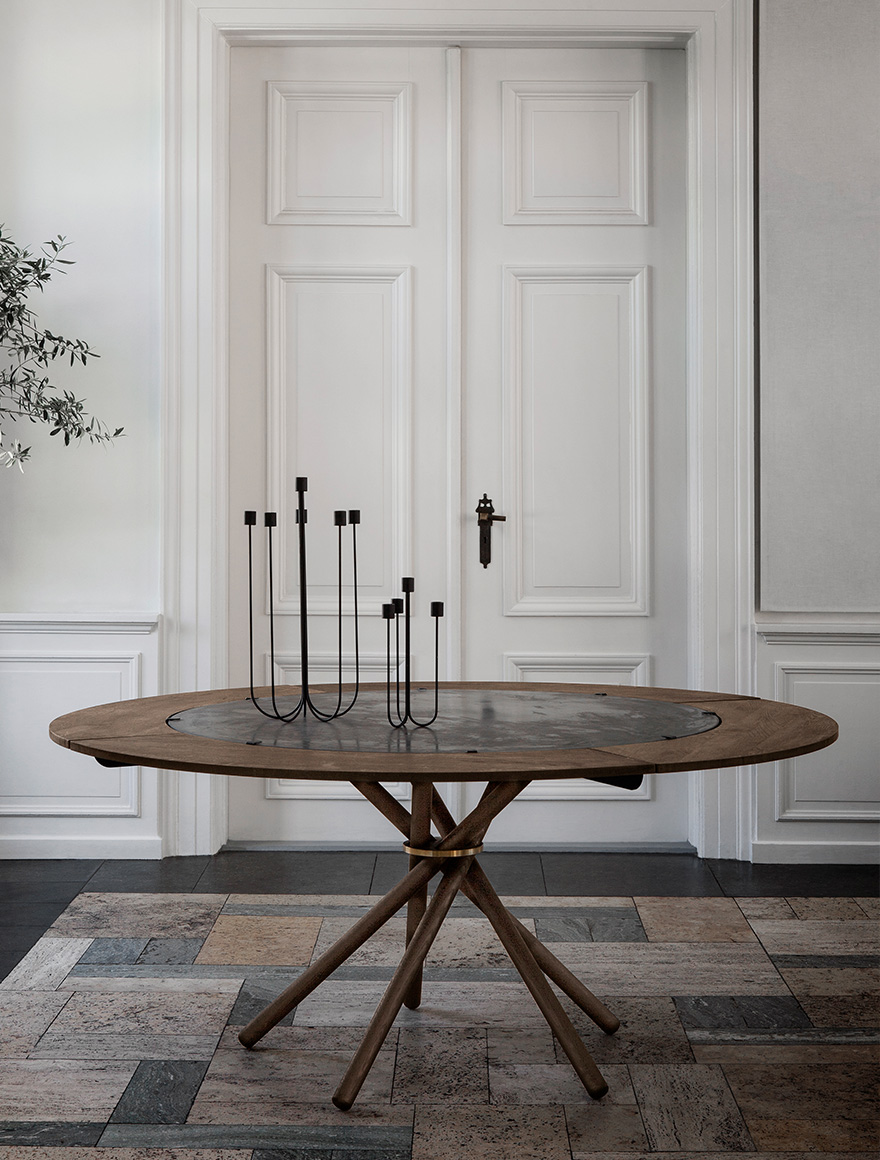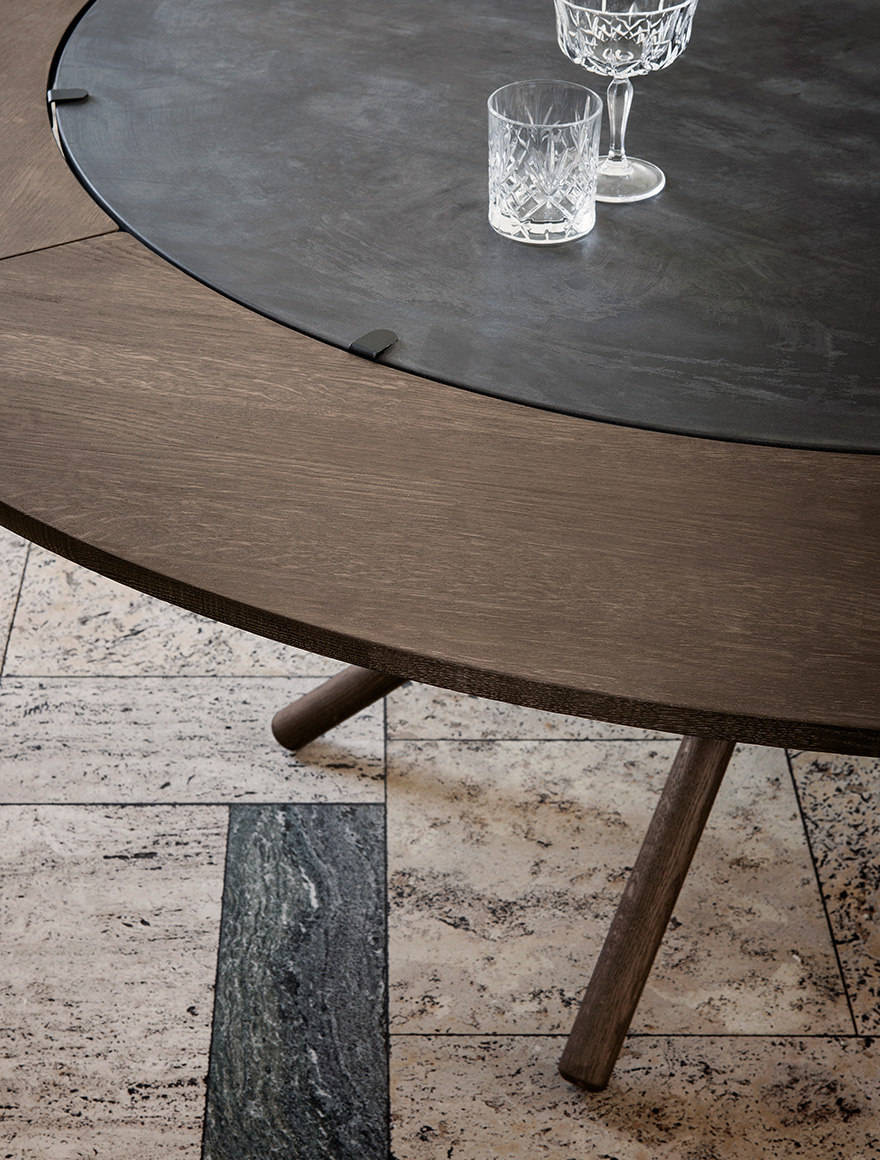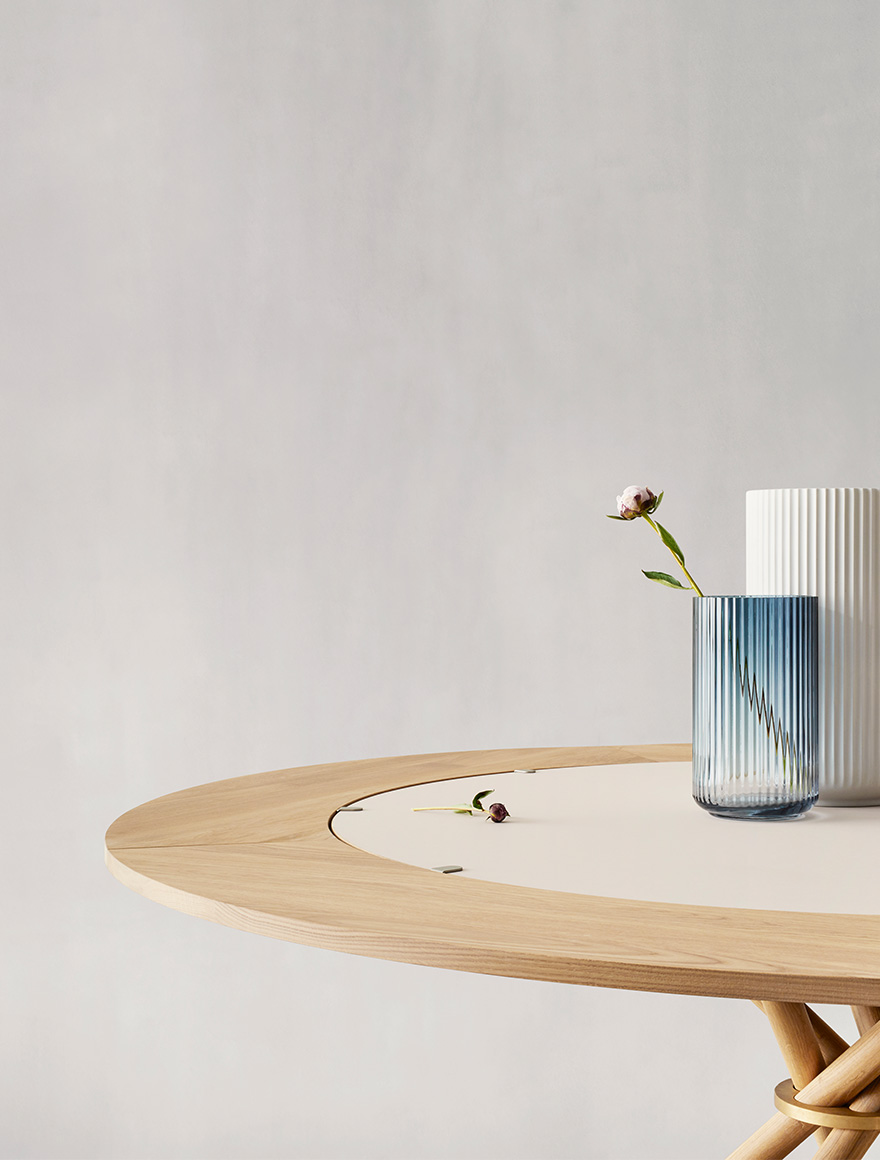 Book a personal presentation —
A new part of your heritage —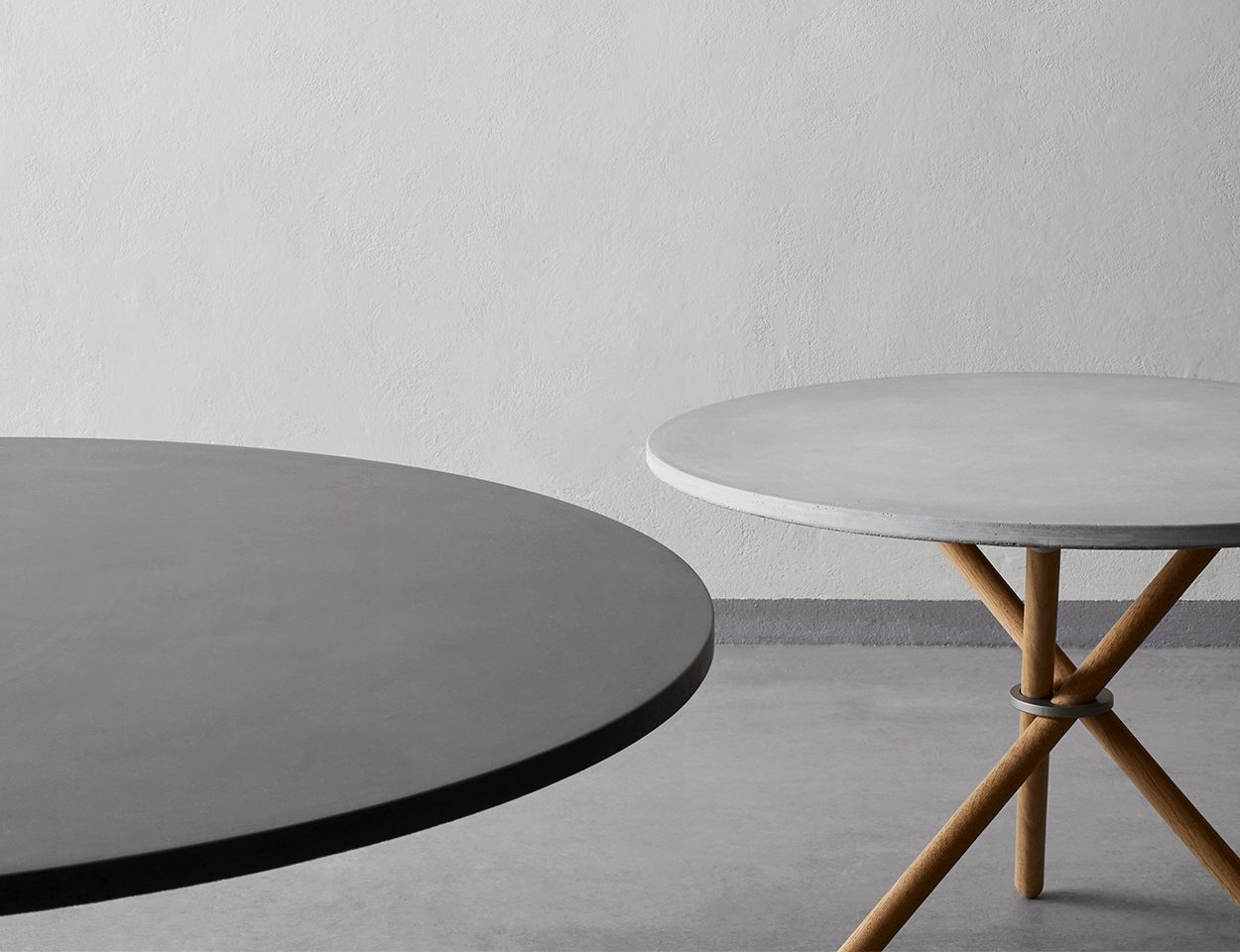 Our goal is to create original and high quality furniture, that not only stand the test of times, but that improve as they age.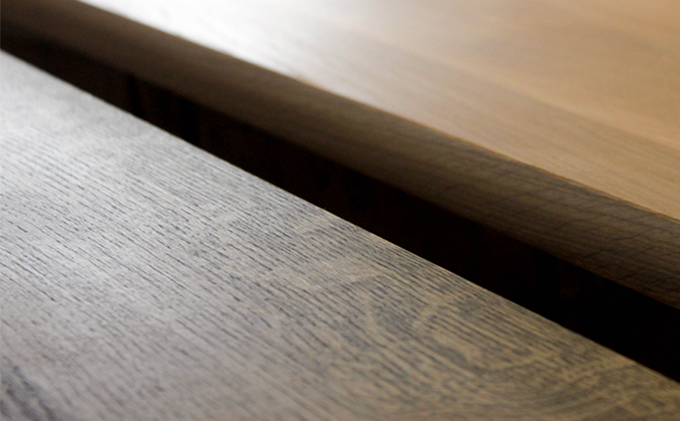 We are driven by the ambition of creating credible furniture, which proves the fact that they are created from nature's best materials.